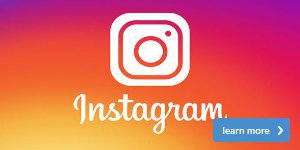 Follow Our Journey
If you are interested in keeping up to date with the latest on-goings from Tyrrells Wood Golf Club, why not give us a follow on Instagram? Click here to explore.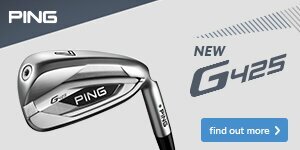 Irons: what's in your bag?
Buying irons is a real investment. You're investing in yourself, and that's incredibly exciting. This article takes a peek at the thrilling experience of being custom-fit for irons.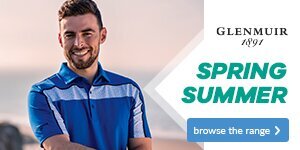 One of us
Have you got anything planned for this summer of golf? Long-weekend trips? Big competitions? Read more to find out about how you can keep us close by wherever you're playing.