Indoor Swing Studio and GC2 at Tyrrells Wood
We have a state of the art, indoor Swing Studio at Tyrrells Wood to cater for all of your custom fitting and coaching needs. With the help of GC2 and cSwing Video Analysis, we can offer a comprehensive service to all of our customers.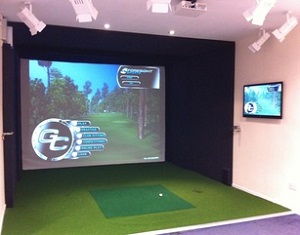 Click here to get in touch about our Swing Studio.